Manufacturers may be represented in the Mid America Sales territory (Midwest) and/or the MAST Sales Group territory (Northeast), as indicated by the maps.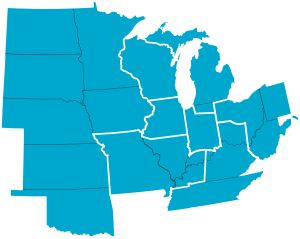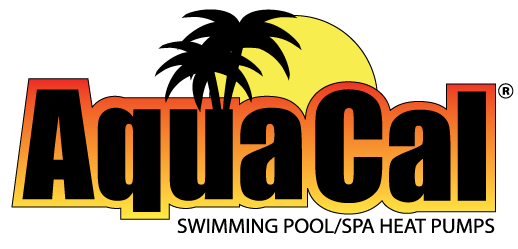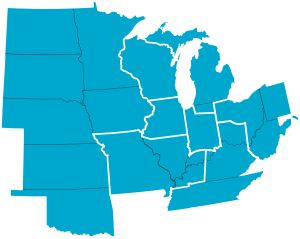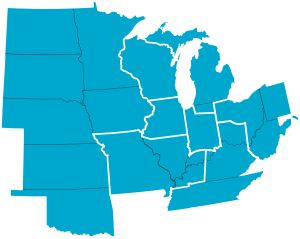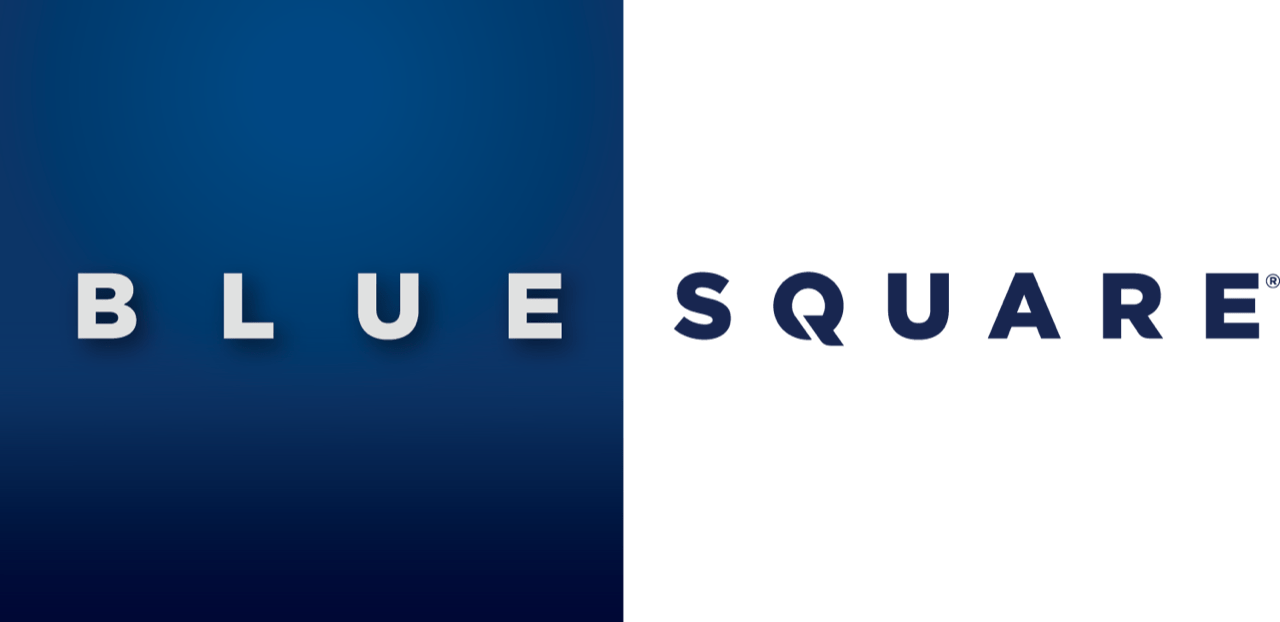 3 days on standard shipping orders
5 days on LTL freight orders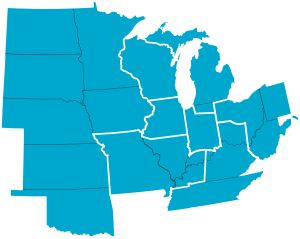 All in stock items ship within 48 hours.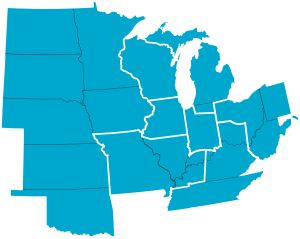 *Lead times do not include transit time and are tentative based on availability of raw materials.
StarJETS: 3-4 weeks
StarGLOW: 3-4 weeks
StarFALL: 3-4 weeks
StarBright - White: 1-2 weeks
StarLIGHTS 50,100,150: 1-2 weeks
Pumps, Filters and Systems: 3-4 weeks
Pools: 3-4 weeks
White Goods: 3-4 weeks
Spare Parts: 1-2 weeks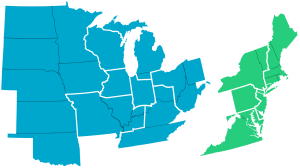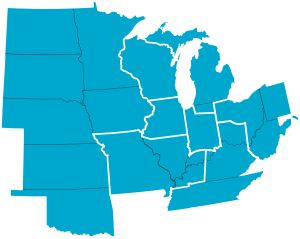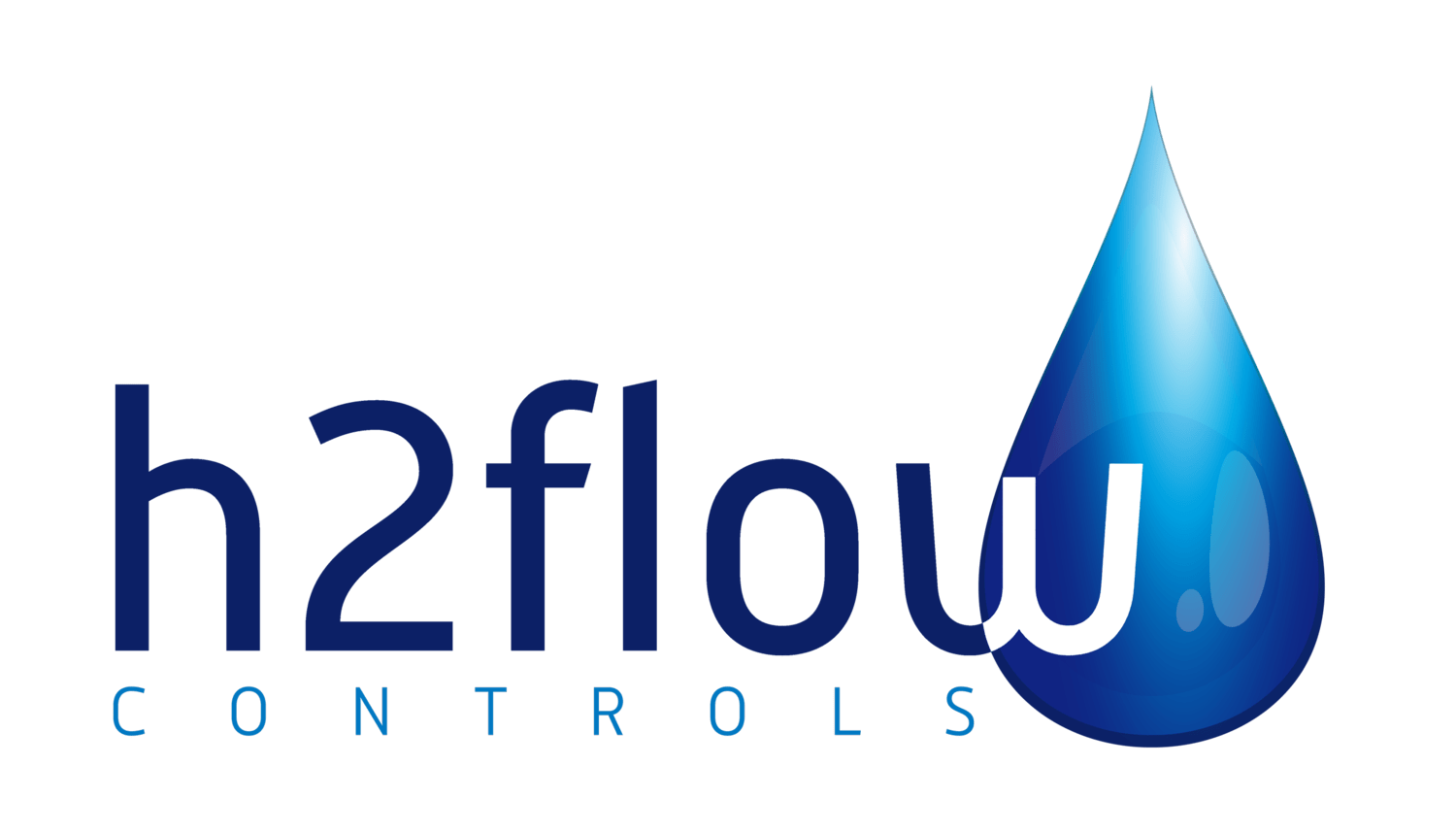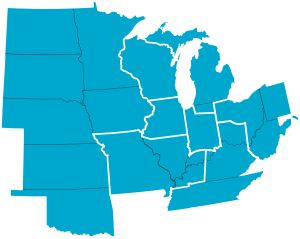 Covers: 5 business days
Liners: 5 business days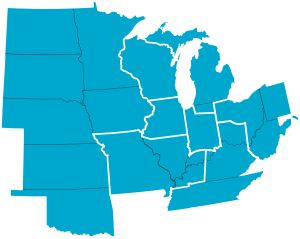 Gain Access to Even More Sales Tools
Join our exclusive partner portal for more documents, information, and playbooks for sales success.