Careers with MAST
Independent Sales Representatives for Pool, Spa & Outdoor Living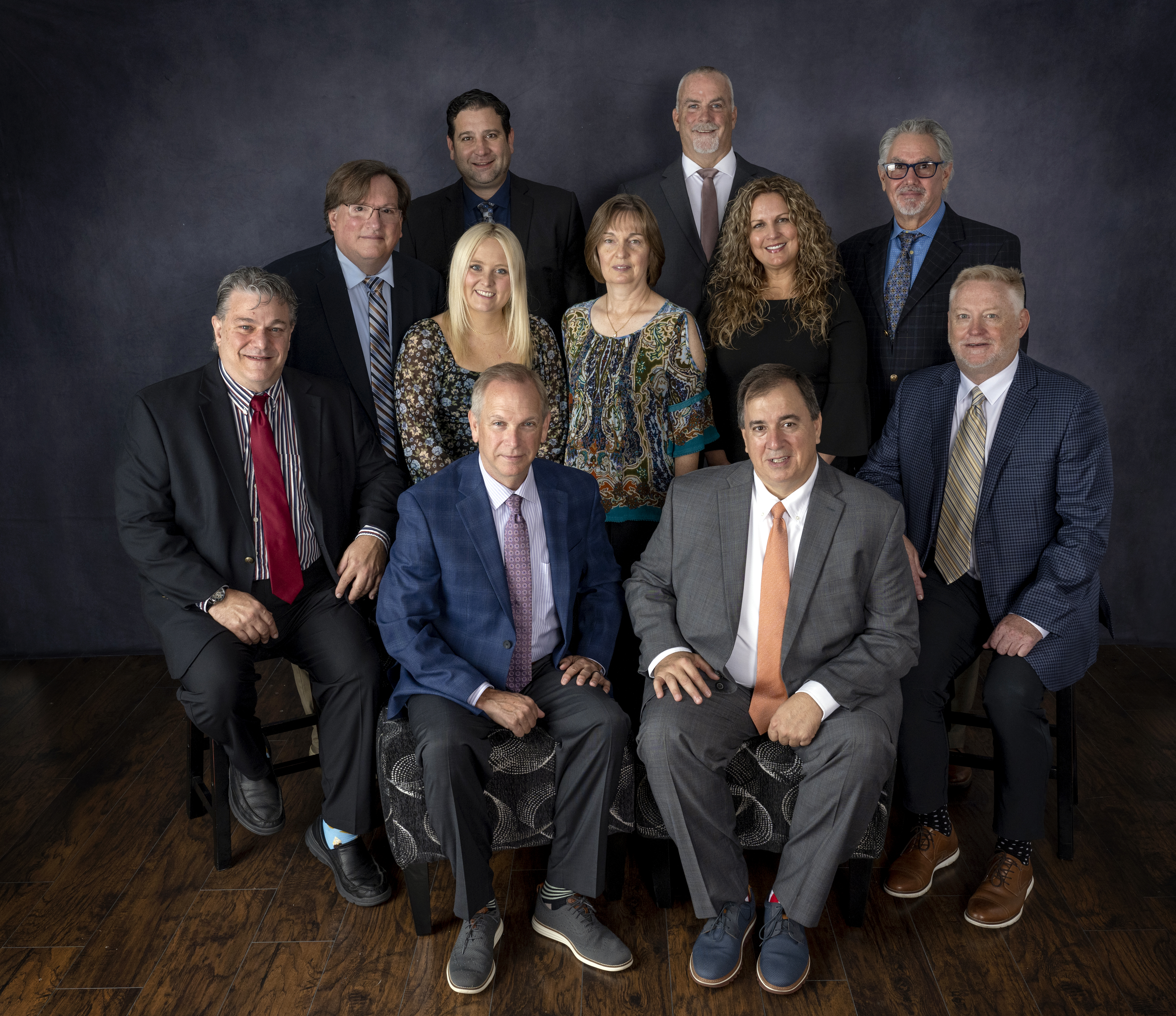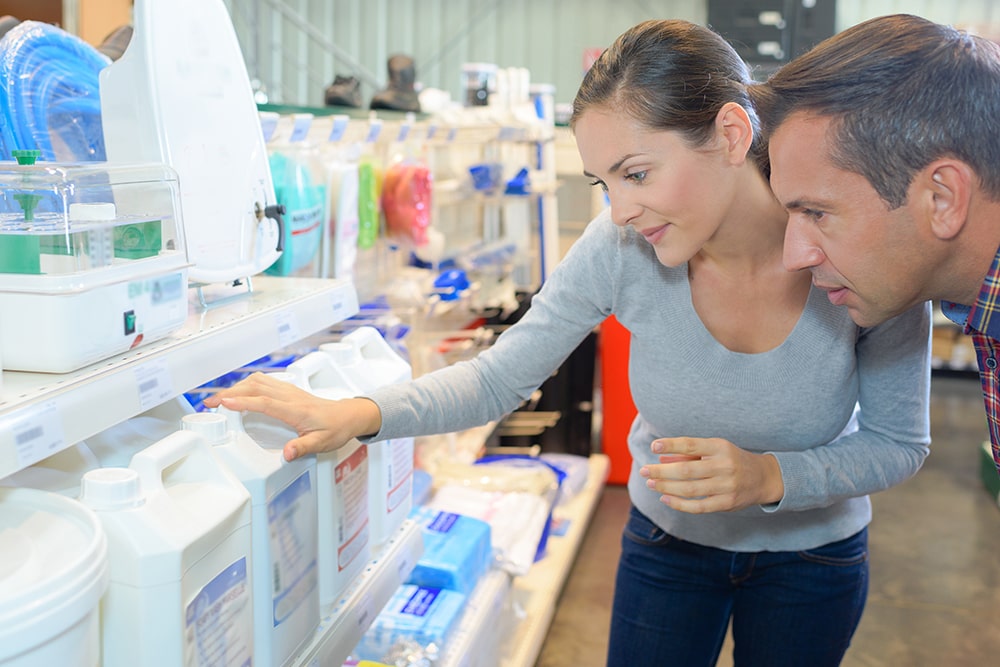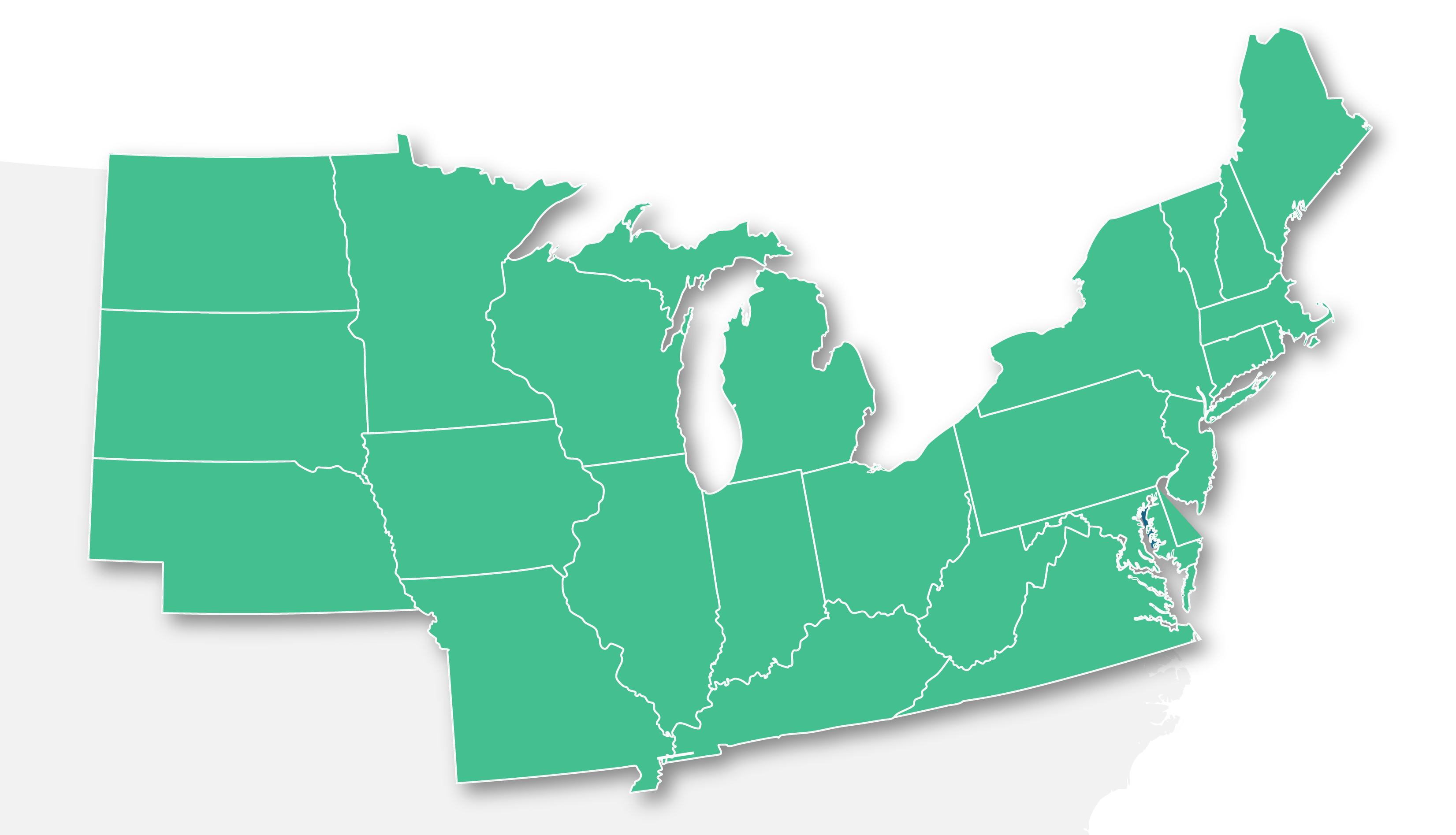 Join the MAST Sales Group Team!
The MAST Sales Group Team is seeking motivated, experienced salespeople to join our team of independent sales representatives.
About Us
We are a fast-growing, industry-leading manufacturer's representative sales and marketing agency. We develop strategic partnerships with manufacturers to deliver top-quality products and solutions to retail stores, builder-contractors, and distributors.
For more than 30 years, we have been representing leading brands in the swimming pool, spa and outdoor living industries. We are a thought leader focused on growing our clients' businesses through innovative strategies.
The Role
Our Territory Sales Managers nurture existing client relationships while cultivating new accounts, in order to increase revenue and hit annual sales goals. We have several opportunities for self-starters to manage and grow successful territories within our organization.
As the Territory Sales Manager, you'll have a diverse set of responsibilities, including:
Growing your account base and our presence in the territory through consistent lead generation and follow-up activities. You will be accountable for growing your territory by developing existing relationships, as well as acquiring new clients.
Promoting our products through distribution partners, and supporting our distributors as if they're our business partners. This includes distributing sales leads according to company protocol, providing stellar customer service and positioning yourself as your client's trusted resource.
Educating customers on product specifications and how the products will meet their needs and the needs of their customers. Conduct product demonstrations and training as necessary.
We're Currently Hiring For These Territories:
Northern Illinois, Minnesota & Wisconsin
New York (Upstate/Western) & New England
Metro NYC | Long Island | Southwest Connecticut | Northern New Jersey
Capitol Region - Baltimore | Washington, D.C. | Virginia
Midwest Opportunity Here
Northeast Opportunity Here
The MAST Sales Group is a team of dedicated, experienced reps in the pool, spa, and backyard outdoor living industry. We've focused on education, training, and building long-lasting relationships with our clients and vendors. We fuel customer success with a modern, strategic approach to the buying experience.
Sound like you?
Apply today by submitting your resume and cover letter: